Trevi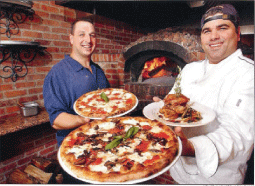 Trevi is Long Island's answer to Italian perfection. Co-owners Mike Tuminello and Christopher Vacca have succeeded in creating a menu so filled with innovative and delicious Italian dishes that you need not leave the town of Wantagh to experience the tastes Italy. Flanked by interesting decor, the wafting aroma of their wood-buring oven and the friendly staff, Trevi is the perfect place to dine for lunch or dinner.

Trevi's Famous Wood Burning Oven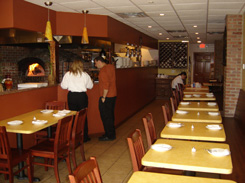 Trevi has mastered the art of the wood-burning oven, cooking many of their superb entrees to stunning perfection in it. From their entrees to specials of the day, Chef Vacca uses only the freshest and finest ingredients to create their innovative, yet tradtional dishes. And don't forget to save room for one of their sinful desserts!

Let Us Cater Your Next Event!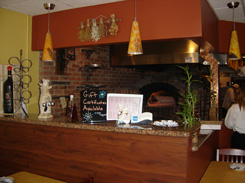 Let Trevi's cater your next social or business party. We will help you plan out the perfect meal for you and your guests. Flanked by interesting décor and a friendly, courteous staff, our dining area is the perfect spot to celebrate the happy moments in your life. Call for an appointment to discuss the catering opportunities that await you at Trevi!

cheap nfl jerseys